CREATOR OF CORPORATE TRIPS
GROUPS CHALLENGES COMPANIES
Our objective is to bring you original and unusual signature programs, always in a subtle alliance of discovery, sports, cultural or professional activities.
Each destination is visited with extreme care and is planned in minute detail by our coordinators and pre-coordinators.
De plus, Tours Events met en place une équipe locale de professionnels du voyage, testée pour chaque pays, adaptée selon vos besoins.
We work on projects from 30 to several hundred people. However, we always make sure that the groups are of a human size of 30 to 40 people maximum.
We bring you an approach in adequacy with the budget of your company, with your objectives of communication and image.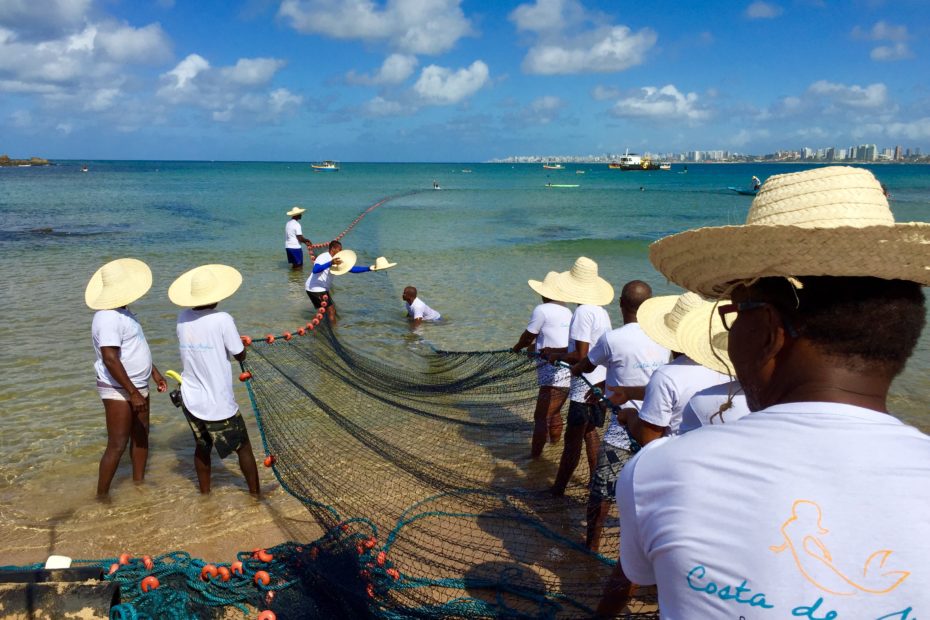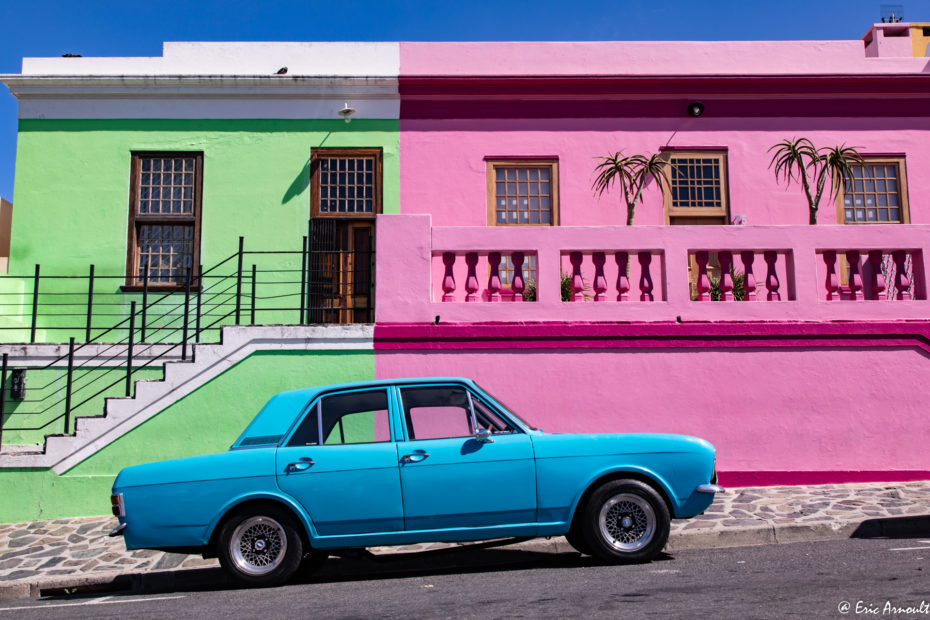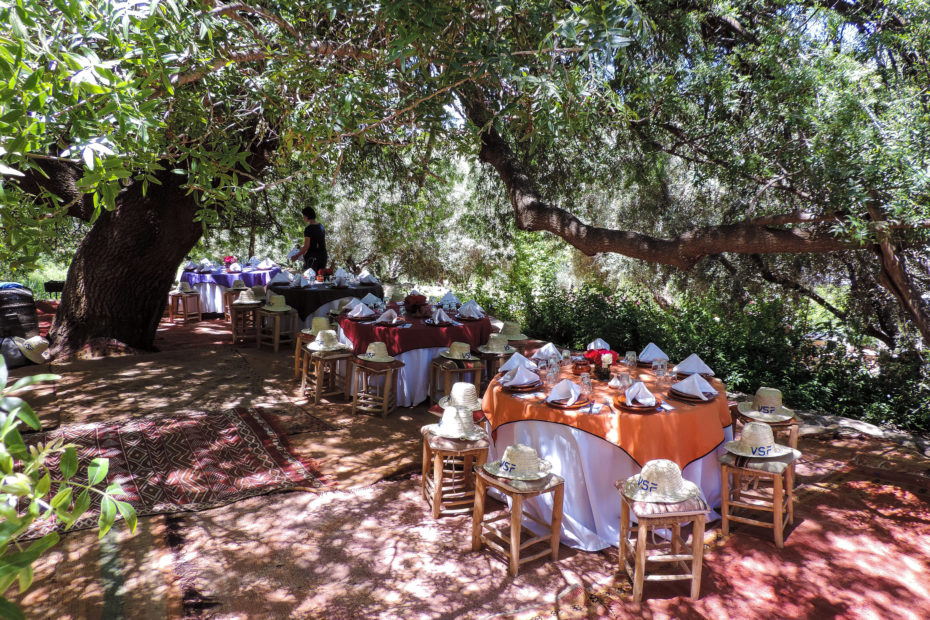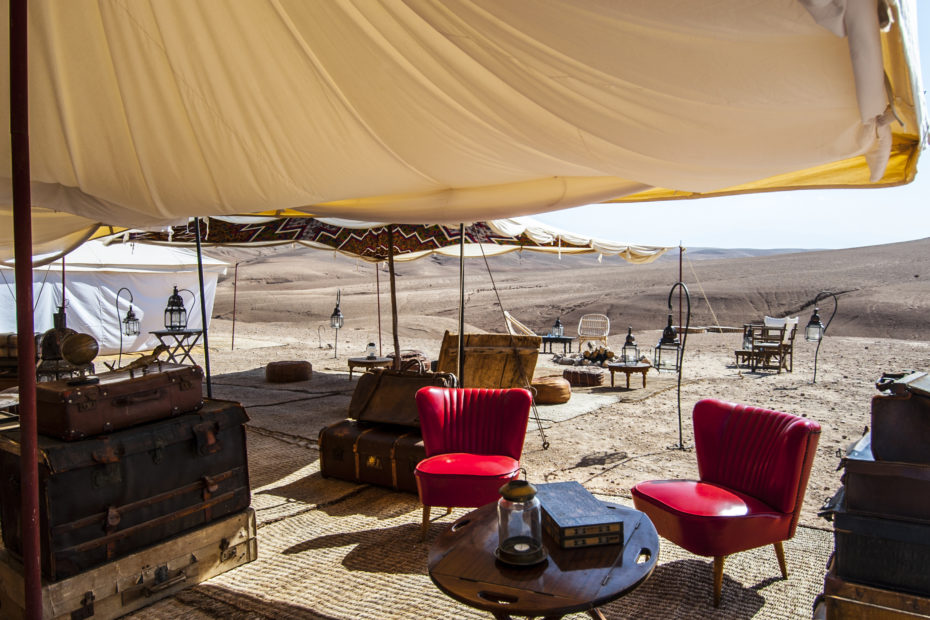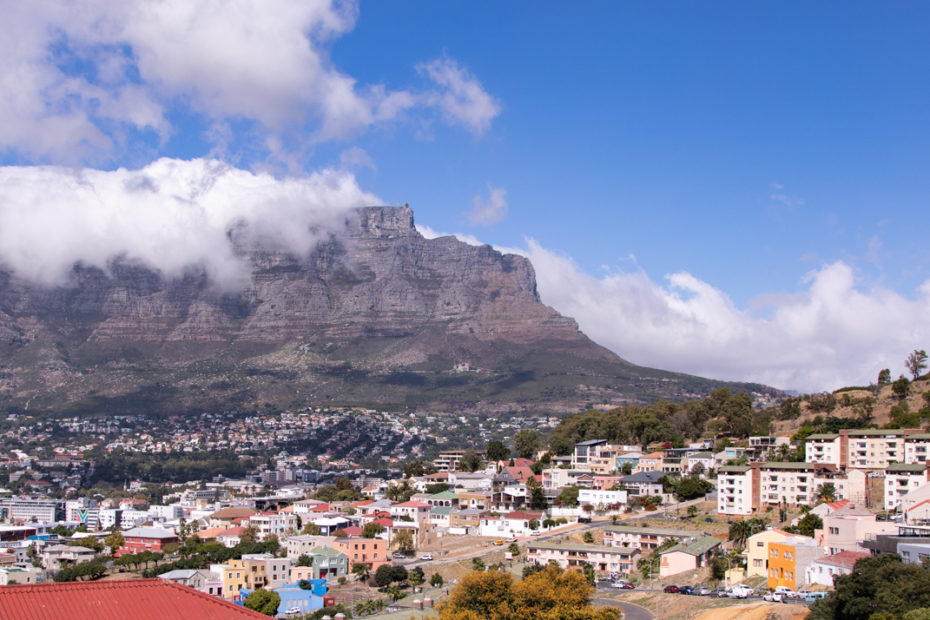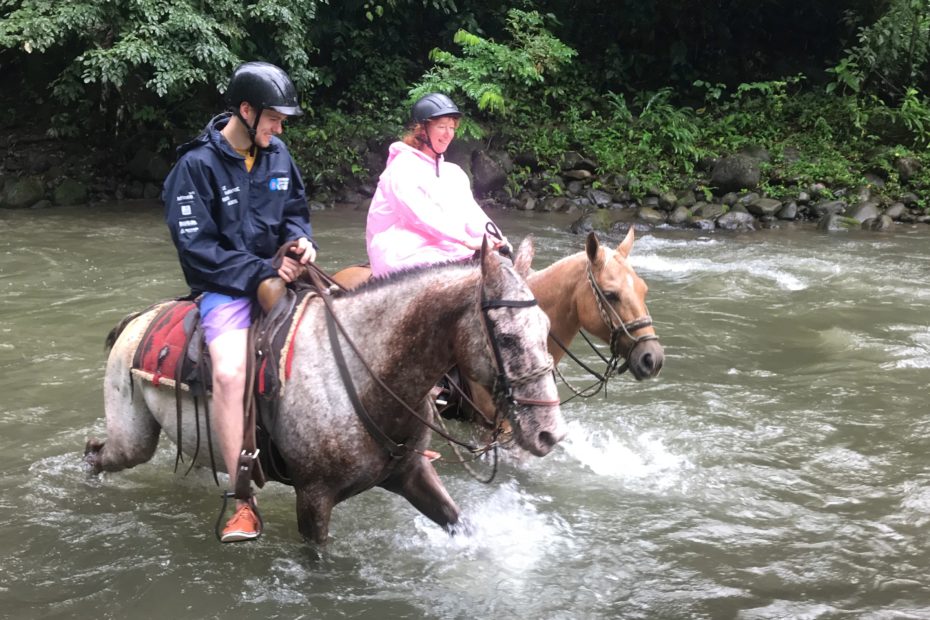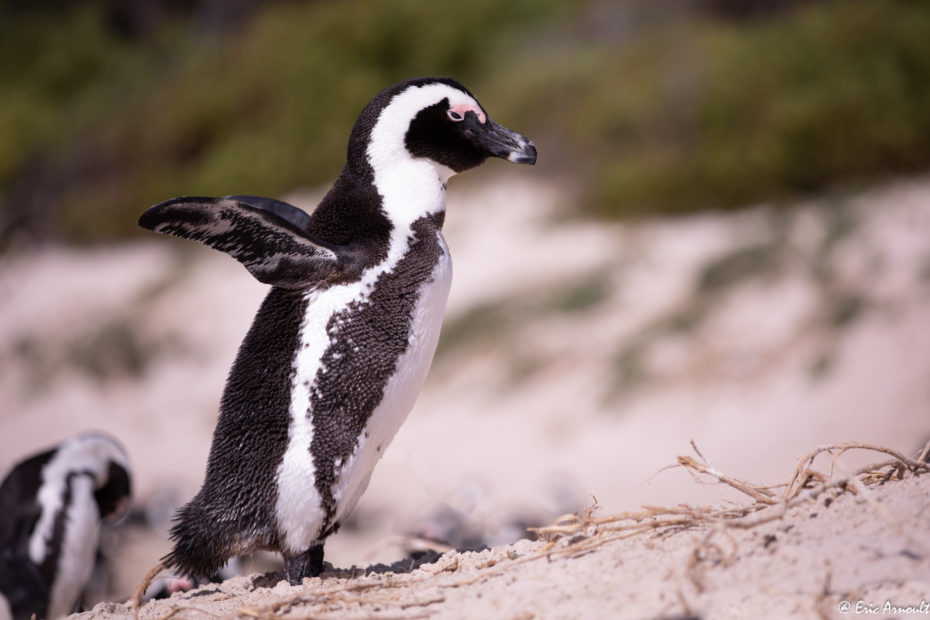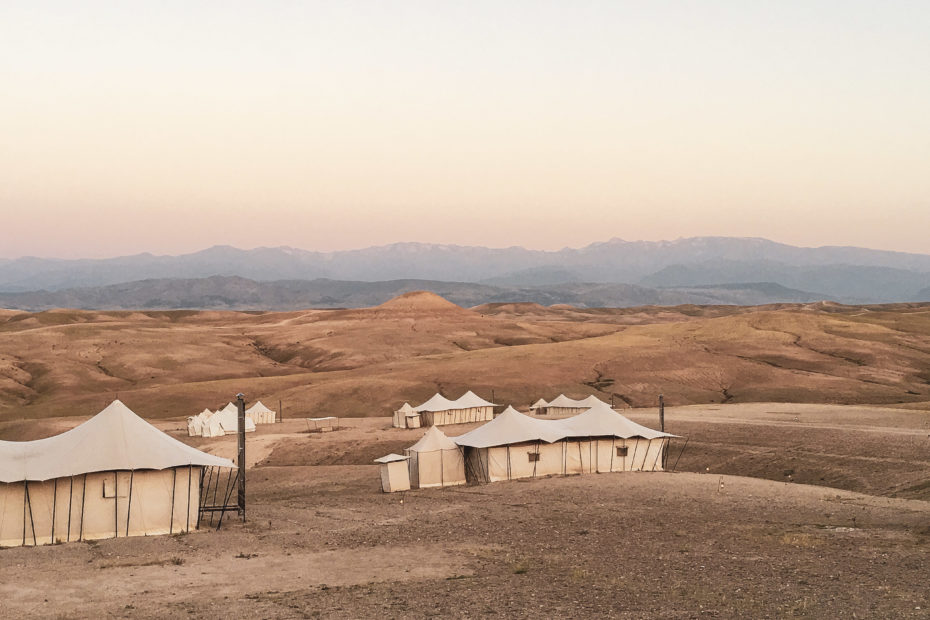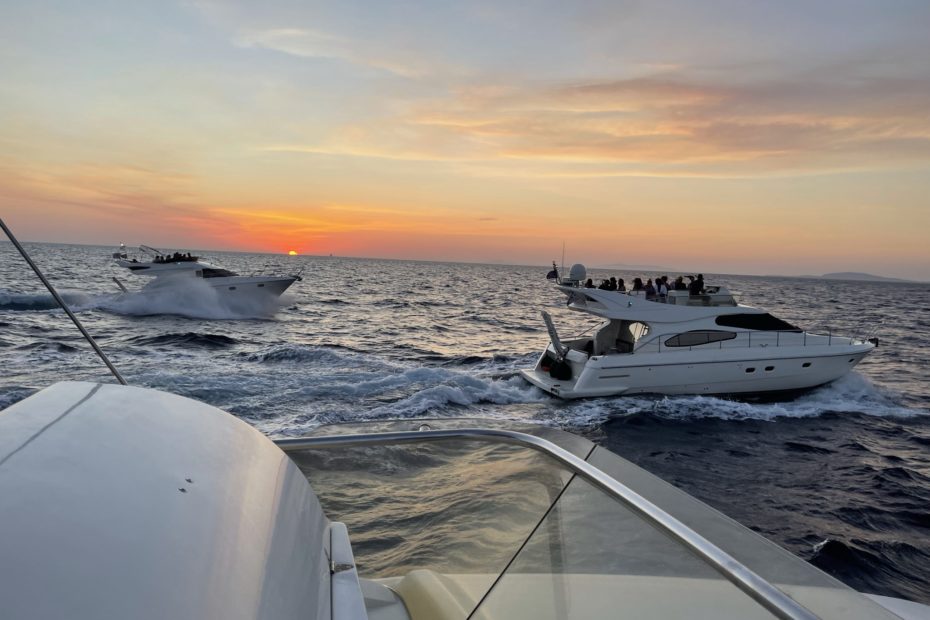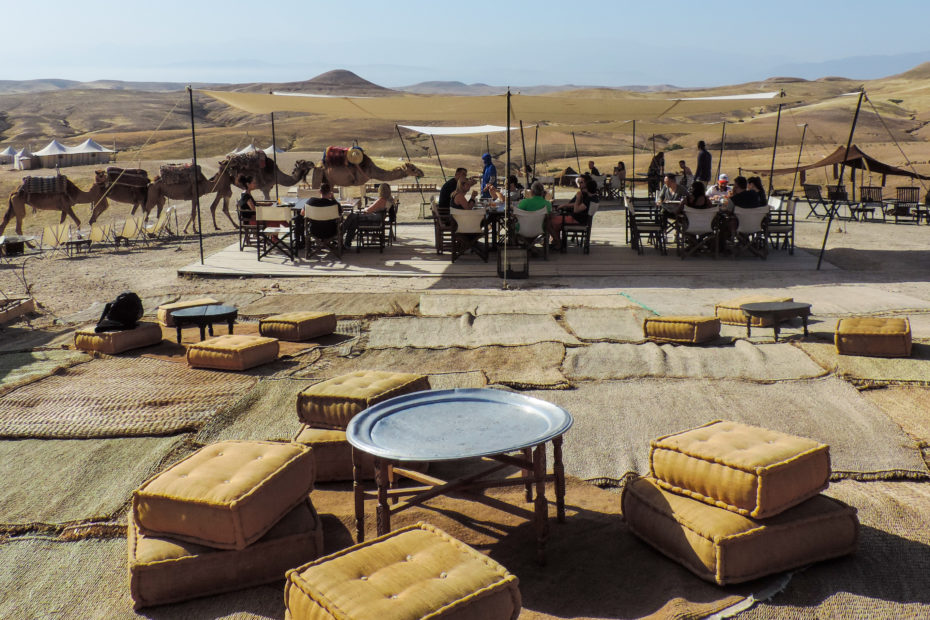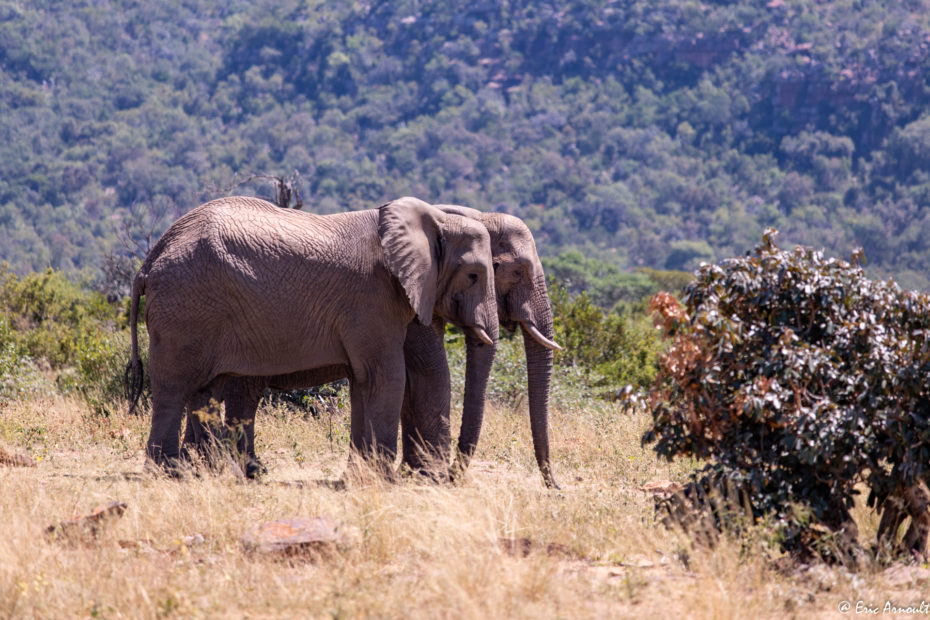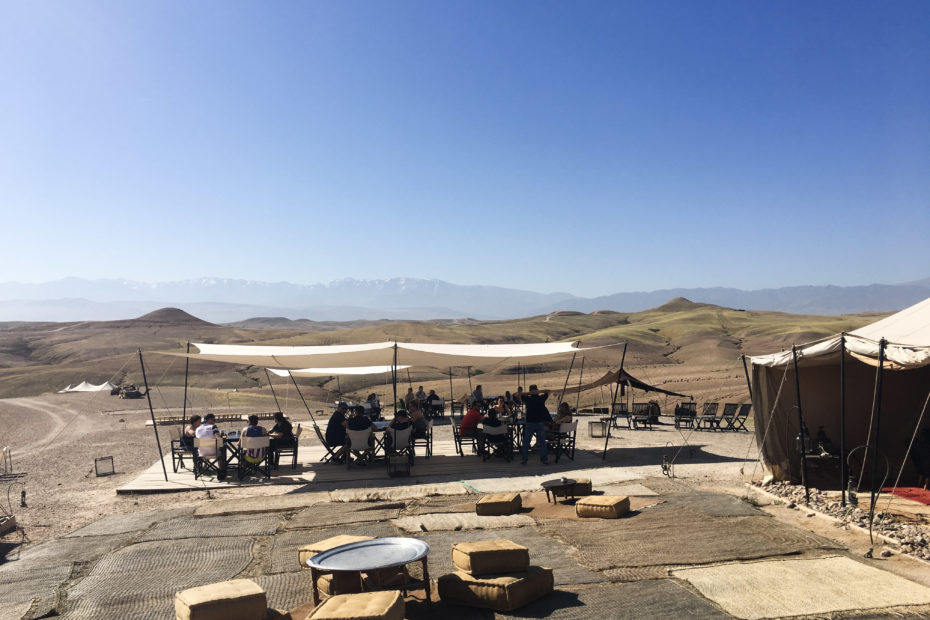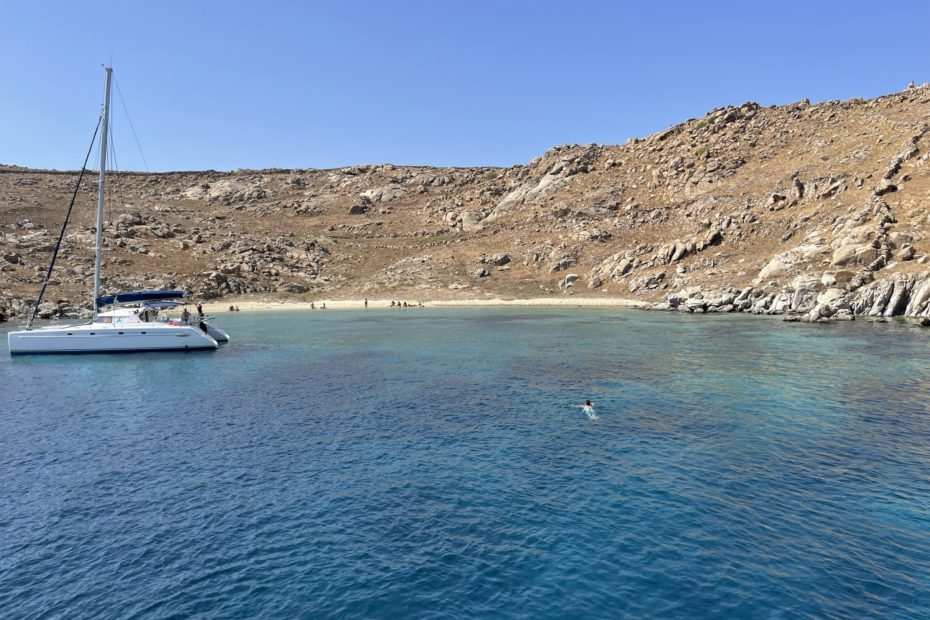 STRENGTHS FOR YOUR BUSINESS 
> Customer loyalty
> Loyalty and cohesion for your employees
> Analysis of the fundamental elements of the company
> Analysis of expectations in line with the project budget, communication and image objectives

> Business development and increase of market share/ sales
> Communication and marketing assistance
> Analysis of all the elements that constitute the company
> Increase of your commercial activity
Tours Events is committed to sublimating your travel project and to transmitting emotions because we are constantly in search of perfection. 
The entire team offers you a unique experience, tailored to your needs, in a magnificent setting.
We look for unusual activities and places, so that each of your trips combines both perfection and emotion.